I made a special gift for my Daughter in Law Sarah for Christmas. I couldn't post it until now- didn't want to give away the surprise.
There usually is "one gift" at Christmas, which you just can't wait to give to someone. The anticipation was killing me =) This Christmas, this was the gift that I couldn't wait to give...
I made this wall print using
Creative Memories
Storybook software. But you could use any photo editing program. The wall print is 16x24. The photograph was taken by the wedding photographer, Karen Jennings. We have permission to print these photographs. I love how the photo of Christopher and Sarah is off center. This left a perfect place for the words to the song, they danced too for their bridal dance. The song is The Luckiest by Ben Folds. Down the left side I placed a black strip of "digital" paper. I added the title of the song. The words to the full song are in the center of the photograph. I love how you can still see the wedding guests in the background. The photo has a one inch white border around the edge. The photo was uploaded online to the Creative Memories website. It took less than a week to arrive. I purchased a black satin frame from K Mart. They were the only place that I could find this odd sized frame at a reasonable price.
I hope Sarah and Christopher will treasure this keepsake from their special day. The day was a fairy tale come true~
xo,
MaryAnn
Linked at:
Show and Tell Wednesday
Sew-Crafty Tuesday
Whatever Goes Wednesday
Home Sweet Home
Feathered Nest Friday
Friday's Unfolded
Friday Flair
Simply Link Party
Show and Tell Friday
Feature Yourself Friday
Transformation Thursday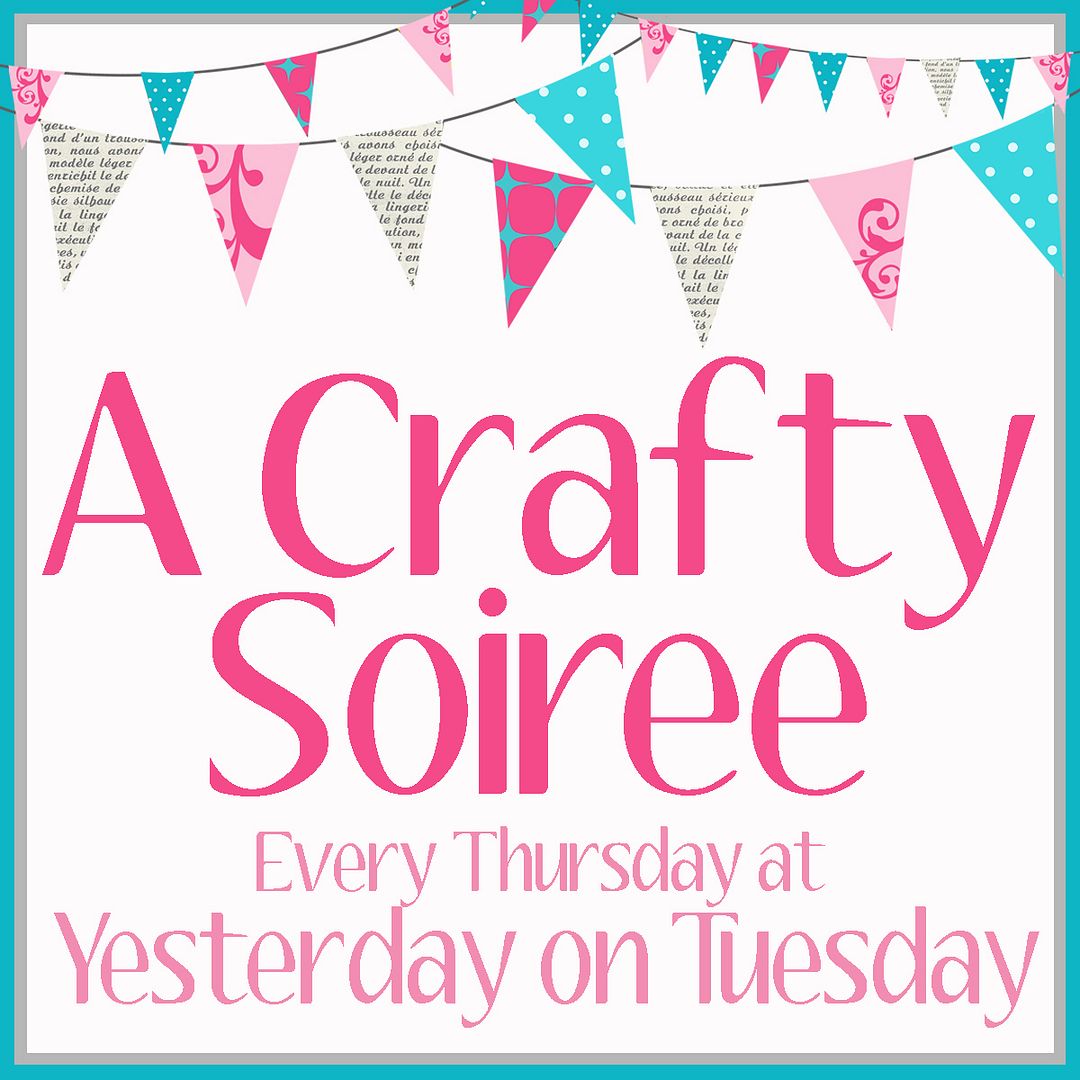 ..